Privacy policy
1. Collection of personal information
LabECX.com is dedicated to keeping your details private. Any information, we collect in relation to you, is kept strictly secured. This information is used to identify orders, provide our newsletter and to personalize your shopping experience. Certain information is required to be shared with the financial institutions and delivery services required to be engaged for us to provide our service to you.
If you have any questions regarding our privacy policy, please contact us.
You may provide personal information to LabECX.com when you create an account, order a product or submit a request to LabECX.com. The personal information required by each of these actions is as follows:
(a) Account Creation: you are required to provide your name and email address. This information is collected for the purpose of contacting you (when requested) with information or advice and to understand who uses our website in order to improve our service.
Registered users who opt to do so may receive communications from us about products and special deals. Out of respect for the privacy of our users we present the option to not receive advertising communications from us and users may request at any time to stop receiving such communications by sending us an email.
(b) Product Order: you are required to provide your name, address details (including phone number) and email address. This information is collected for the purpose of ensuring your order is delivered as requested and that there is a means of contacting you should an order related question or problem arise.
(c) Link Request: you are required to provide a name and e-mail address. This information is collected for the purpose of advising you whether your application to link to the LabECX.com website has been granted or refused. We can improve our service by knowing the nature of sites that are linked to LabECX.com.
2. Use of personal information
Personal information collected from you under clause 6.1 will only be used by us for the purposes stated in clause 6.1 and when required by law (e.g. court order or warrant).
If a customer wishes their information to be deleted from our database they can do so by sending us an email at personalinfo@labecx.com
Customer service is important to us. We want your online shopping experience to be fast, friendly and most importantly secure.
(a) LabECX.com takes all reasonable steps to ensure personal information we have collected from you is held securely in an electronic database and in hard copy files. These steps include (but are not limited to) the use of security protocols, secure servers, firewalls and database encryption.
(b) Information is transmitted to LabECX.com using the latest 128-bit Secure Sockets Layer (SSL) encryption technology.
(a) A cookie is a small data field that some websites write to your hard drive when you visit them. A cookie file can contain information such as a user id. A cookie file can only contain the personal information you supply yourself.
(b) LabECX.com uses cookies to enable the functionality of our website.
5. Links on the LabECX.com Website
The LabECX.com website contains links to other websites. You are responsible for information that you provide to these sites. We recommend that you review the privacy policy of any site that requests personal information. This policy does not cover the privacy practices of these linked sites.
(a) Clickstreams are the paths you take when navigating a website and the internet in general. When you visit our Website, our servers record the following information for statistical purposes:
(i) your server (IP) address and machine name;
(ii) the date and time of visit to this Website and time spent on particular pages;
(iii) pages accessed and documents downloaded;
(iv) the number of bytes transmitted and received for each request;
(v) the previous site or page visited;
(vi) the search engine and keywords used;
(vii) any linked referral; and
(viii) the type of browser used and its operating system.
(b) LabECX.com examines this information to determine the traffic through the server as well as access levels to specific pages. In order to deliver better services, we also perform statistical analysis to establish priorities and allocate resources.
(c) No attempt will be made to identify you or your browsing activities except, in the unlikely event of an investigation, where a law enforcement agency may exercise a warrant to inspect server logs.
(d) The statistics and log files may be preserved indefinitely and used at any time and in any way necessary to prevent security breaches and to ensure the integrity of the information supplied by LabECX.com.
(e) Access to and use of this information is restricted to the management and staff of LabECX.com, who are subject to an agreement to adhere to this privacy policy.
(f) LabECX.com will not disclose or publish information that identifies individual machines, or potentially identify sub-groupings of addresses without your consent.
(g) LabECX.com reserves the right to gather more extensive information than indicated above regarding any attempted access to this Website which raises security issues, or in circumstances where LabECX.com has reason to believe a breach of the law is being or has been committed, and where necessary to make disclosures to the relevant authorities.
7. Privacy acknowledgment by you
You acknowledge that LabECX.com may use information provided by you or through your use of this Website in accordance with the clauses in this policy document.

To install this Web App in your ISO device press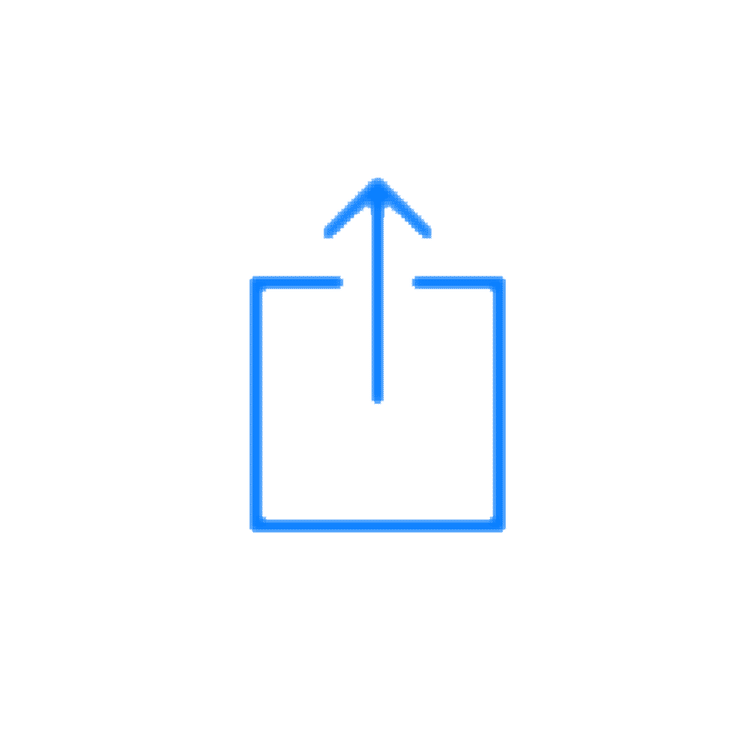 and then Add to Home Screen.