Terms & Conditions
The Intellectual Property disclosure will inform users that the contents, logo and other visual media you created is your property and is protected by copyright laws.
A Termination clause will inform that users' accounts on your website and mobile app or users' access to your website and mobile (if users can't have an account with you) can be terminated in case of abuses or at your sole discretion.
A Governing Law will inform users which laws govern the agreement. This should the country in which your company is headquartered or the country from which you operate your web site and mobile app.
A Links To Other Web Sites clause will inform users that you are not responsible for any third party web sites that you link to. This kind of clause will generally inform users that they are responsible for reading and agreeing (or disagreeing) with the Terms and Conditions or Privacy Policies of these third parties.
If your website or mobile apps allows users to create content and make that content public to other users, a Content section will inform users that they own the rights to the content they have created.
The "Content" clause usually mentions that users must give you (the website or mobile app developer) a license so that you can share this content on your website/mobile app and to make it available to other users.
Because the content created by users is public to other users, a DMCA notice clause (or Copyright Infringement ) section is helpful to inform users and copyright authors that, if any content is found to be a copyright infringement, you will respond to any DMCA take down notices received and you will take down the content.
A Limit What Users Can Do clause can inform users that by agreeing to use your service, they're also agreeing to not do certain things. This can be part of a very long and thorough list in your Terms and Conditions agreements so as to encompass the most amount of negative uses.
Source: https://termsfeed.com/blog/sample-terms-and-conditions-template
General: These Terms and performance by the parties here under shall be construed in accordance with the laws of the State of California, U.S.A., without regard to provisions on the conflicts of laws. Buyer and Labecx All consent to the exclusive jurisdiction of, and venue in, the state and federal courts of Los Angeles County, California, U.S.A. Buyer shall not assign its order or any interest therein or any rights there under without the prior written consent of Pharma Alliance Group. These Terms constitute the entire agreement between Labecx and Buyer and supersede all previous communications, representations and agreements (except for the Agreement), whether oral or written, between the Buyer and Labecx with respect to the subject matter hereof. These Terms may not be modified, supplemented, qualified, or interpreted except in writing signed by Buyer and Labecx. The failure by Labecx to enforce at any time any of the provisions in these Terms will in no way be construed as a waiver of such provisions. Title, Delivery, and Acceptance: All sales are made F.O.B. the shipping point. Buyer will be responsible for all shipping and insurance charges,and will reimburse Labecx for all shipping and insurance costs Labecx incurs. Risk of loss for the Products shall pass to Buyer on the date the Products are delivered to a common carrier at the shipping point ("Shipment Date"). In the event of any default by Buyer, Labecx may decline to make further shipments without in any way affecting its rights under these Terms. Labecx will not be charged with any liability for delay or non-delivery of the Products, when caused by any cause beyond the reasonable control of Labcx . The Products will be deemed accepted on the Shipment Date

To install this Web App in your ISO device press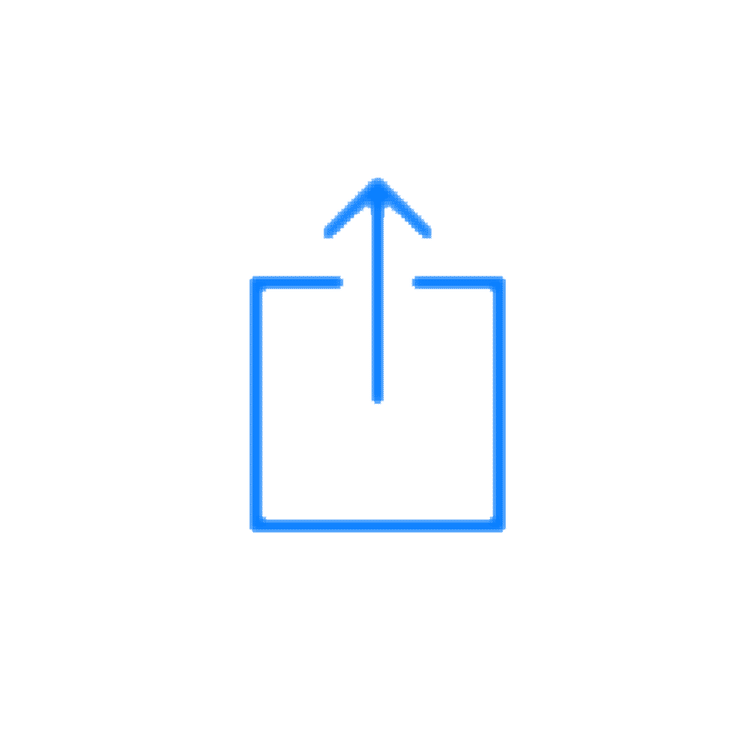 and then Add to Home Screen.